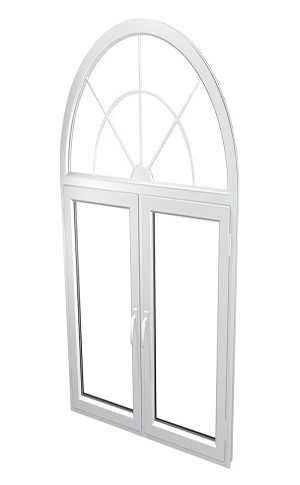 Arch
Arch designs are quite popular and coming with intricate patterns to beautify the interiors and its surroundings. With its exclusive design, style and appeal, an arch window designs is making its way to rooms, living rooms and more. Arches have been in vogue for long for their strength, support features and looks. They are available in different designs including flat, corbelled, triangular, semicircular, bell arch, bulls eye arch, segmented arch, Islamic arch and much more. Suitable for different space and designing requirements, an arch design is one of the popular designs for your interiors. Greenline is a popular name in the uPVC doors and windows. The company offers a range of choices in an arch design for customers with varied interests and preferences. We have numerous choices in arch design that will please your interests.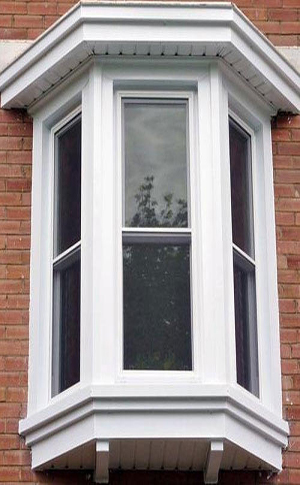 Bay
Bay designs give ample sunlight and mesmerizing views of the surroundings. Many shapes including round, rectangular and polygonal, the bay design windows makes your interior modern and desirable. These unique concepts help you install thoughtful decorating ideas into your home décor and make it really beautiful and comfortable. So, if you wish to install a breath-taking design that matches your surroundings then incorporating the perfect bay window could be your pick. With perfect bay design windows, you can create a picturesque place where you can relax and spend some quality time. Bay design can be installed with different ideas such as creating a perfect window seat or making a cozy reading spot. With its enriching features, bay design gives you pleasant interiors. Our company has been providing modern and contemporary designer windows to suit different requirement.
Corner
Corner windows definitely add an aesthetic appeal to your home and surroundings. These types of windows work as a bridge between the home interiors and the surrounding landscape and make the overall environment look glowing and charming. Therefore, it is considered the best choice for buildings having mesmerizing surroundings. The strong designing appeal and construction quality of these windows enhance the look of the interior space as well. As an effective way to welcome abundant sunlight, air and freshness, corner windows are quite contemporary and classy. Importantly, these windows can be easily installed anywhere and everywhere. Therefore, if you are facing a space crunch and need proper ventilation and sunlight, installing corner windows can be your one of the takes. Our company provides doors and windows in different designs and material range.